Garage Organization Systems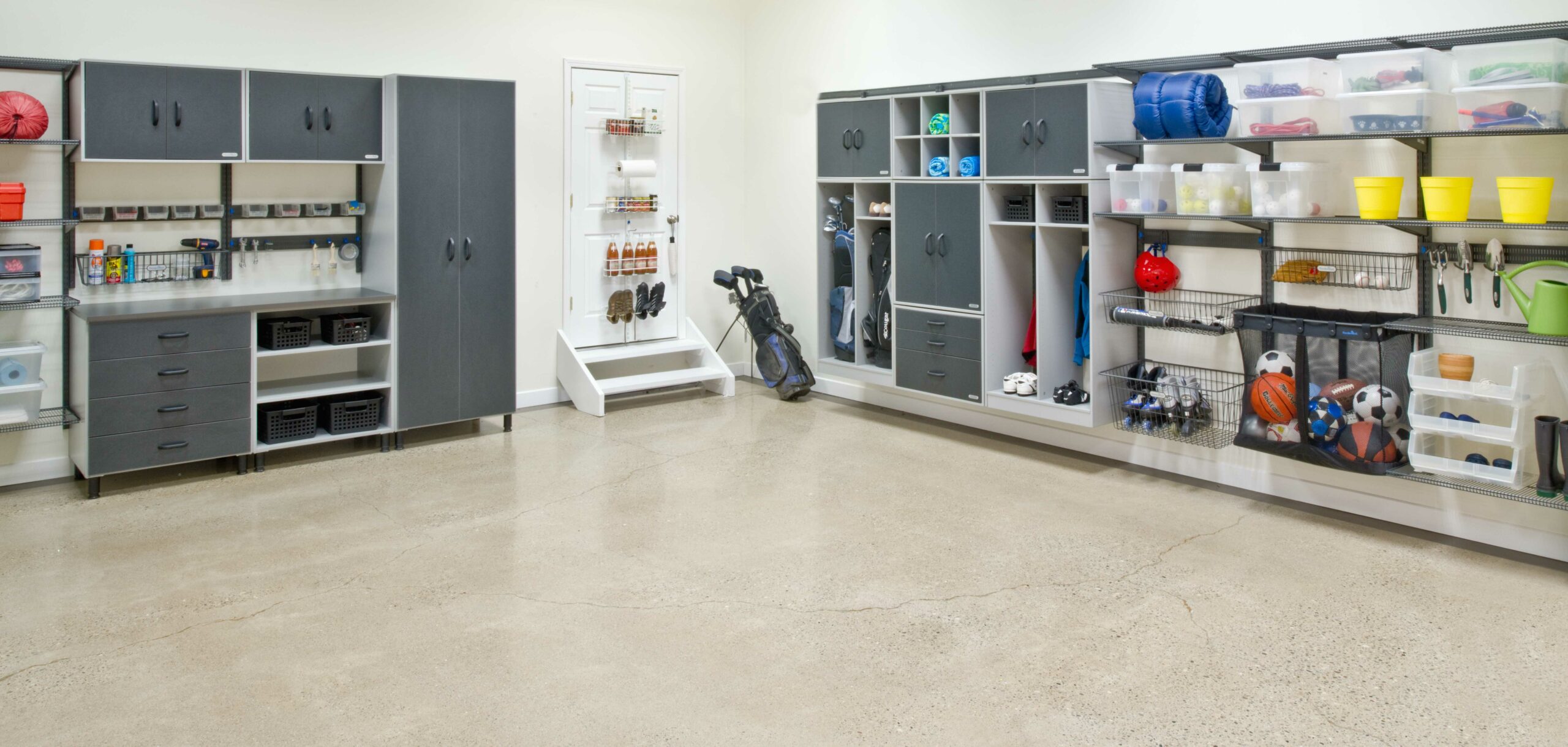 Your garage can be as unique as you are. Charleston Custom Closets will thoughtfully incorporate  your lifestyle and storage needs to create a system that holds everything today – and in the future.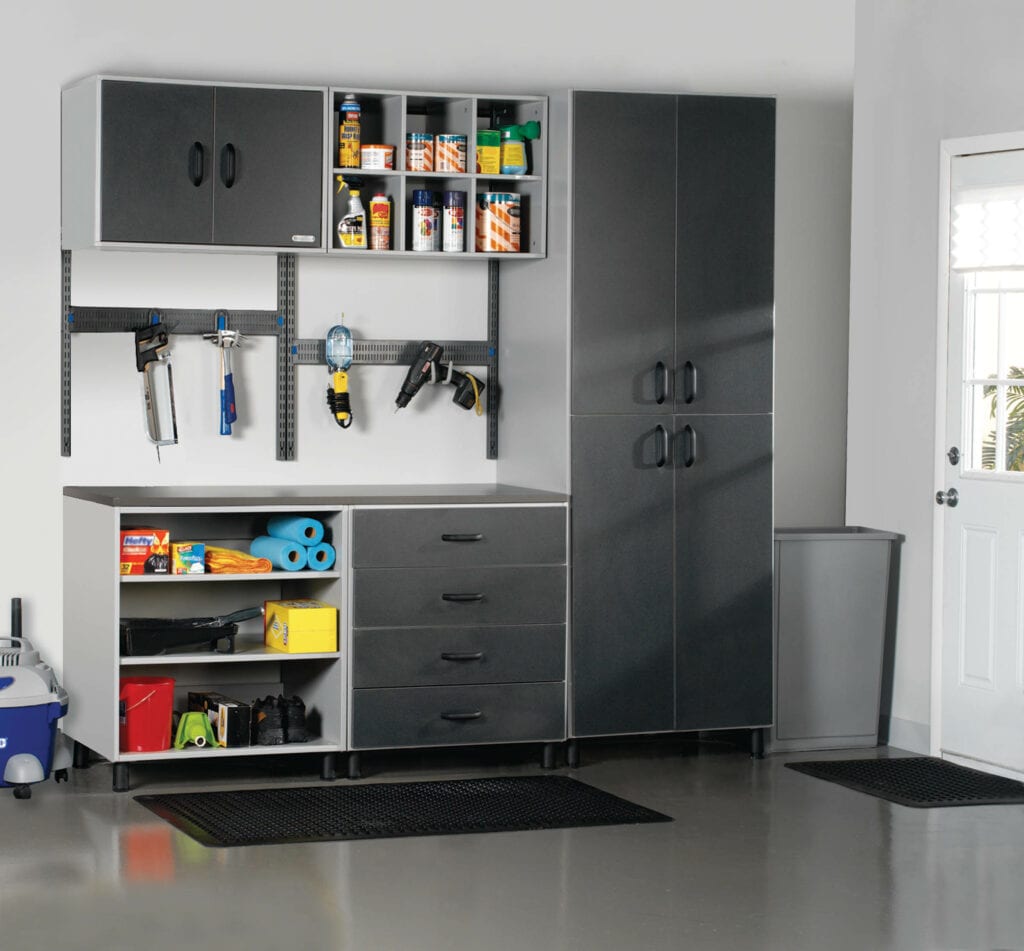 Charleston Custom Closets offers award-winning storage systems for your garage! 
The unparalleled strength is a great match for your heavy duty storage needs. Plus, the system's versatility offers your active family endless solutions to fit the storage needs of every sport, hobby and activity.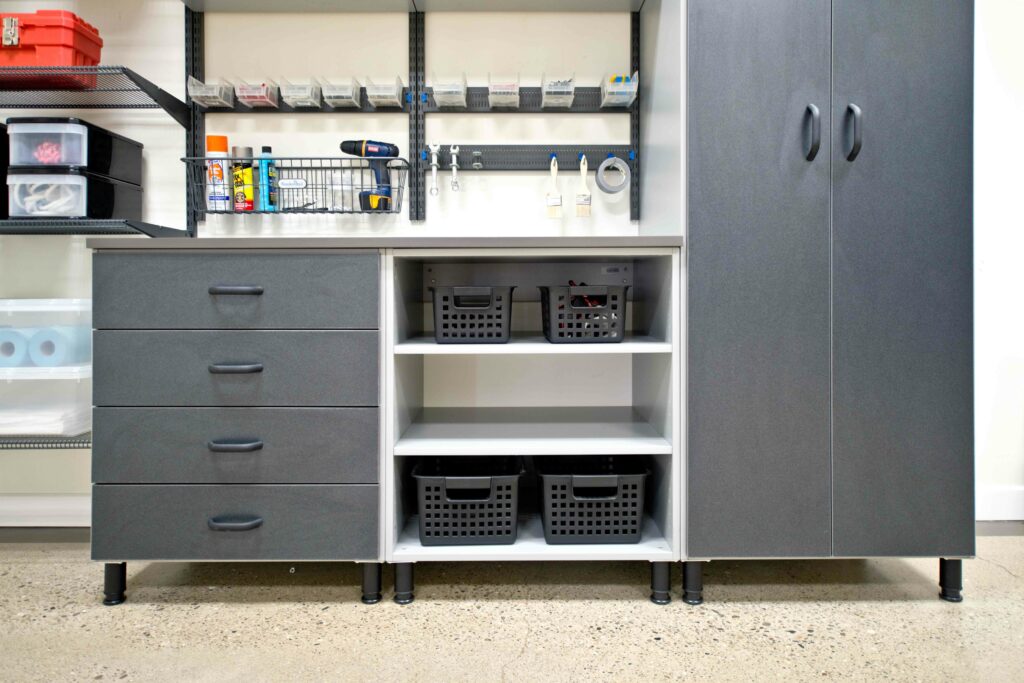 Our Garage Systems offer the winning combination of strong cabinetry, shelving, workbenches and a full line of accessories 
this includes Bike Racks, Lawn Tool Organization and Activity Organizers for just about anything you could think of.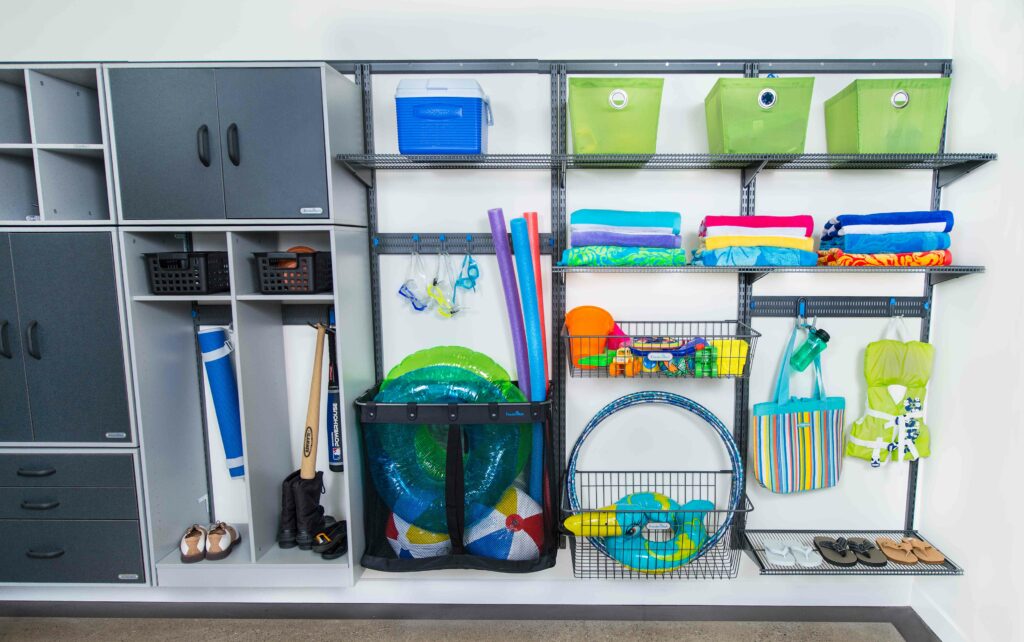 It's made with virtually indestructible epoxy powder coating and 30 percent more steel than most garage shelving and Furniture Grade Cabinets, Shelving, and Drawers.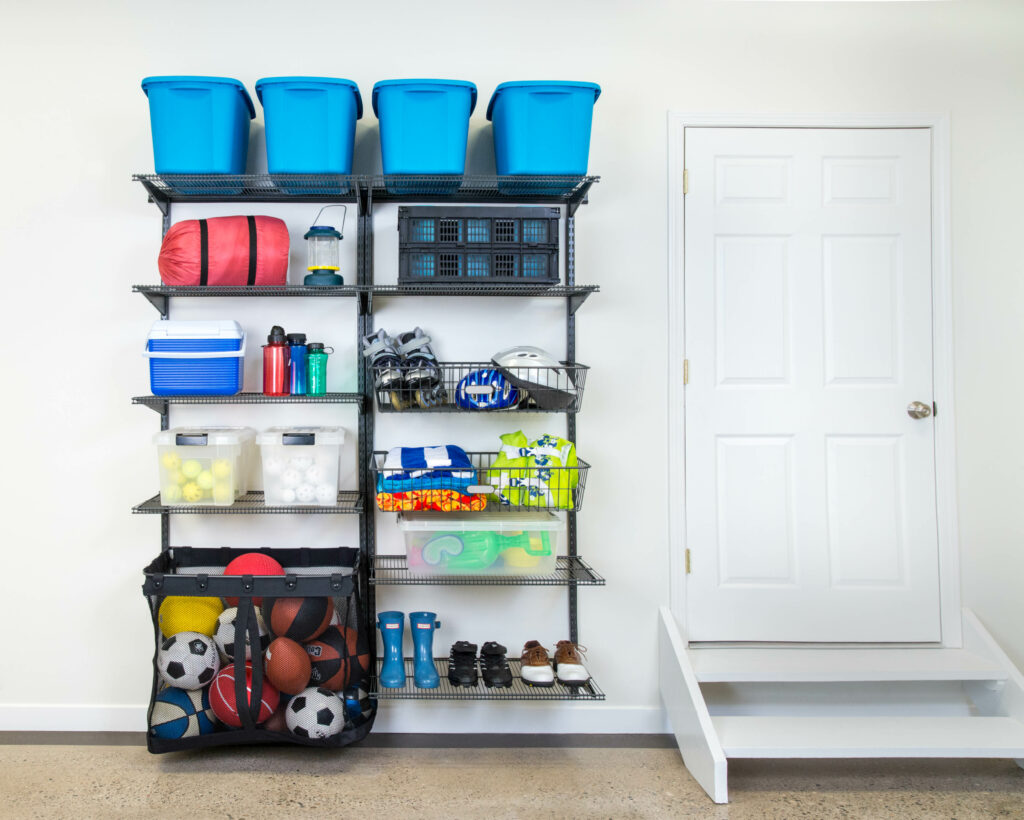 We are proud to offer our patented hardware that allows you to store up to 500 pounds every 40 inches.
The installation in the garage is just as easy too – contact us today for a free Design Consultation
---